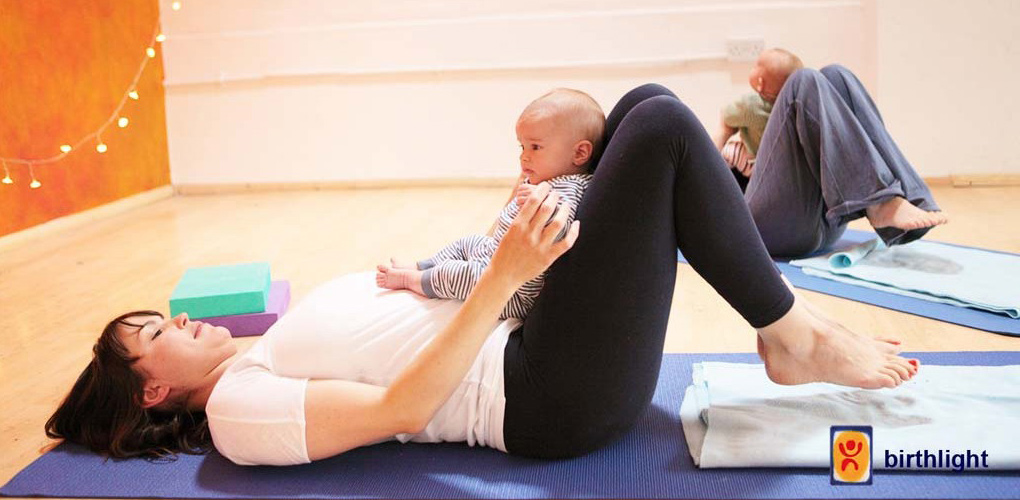 These classes are an opportunity for you to regain your core-strength, your figure and overall fitness after birth by restoring tone to the deep muscles of the pelvis and lower back. They are designed to be accessible to all. We will work to close the body and re-knit abdominal muscles using yoga breathing, with the additional effect of inducing deeper sleep and reducing postnatal fatigue. Babies (pre-crawling) are welcome and interactive mother and baby yoga moves will be incorporated to promote active bonding.
 
Suitable for women who gave birth both vaginally or by caesarean section. 
In these classes you will learn:
* Specific techniques to ease re-knit abdominal muscles
* Breathing techniques for restoring deep muscles of the pelvis and abdomen
* Techniques which promote restful sleep and relaxation
* A sequence of excercises that you can practice at home
* Some baby yoga & baby bonding techniques
Get in touch for more information.