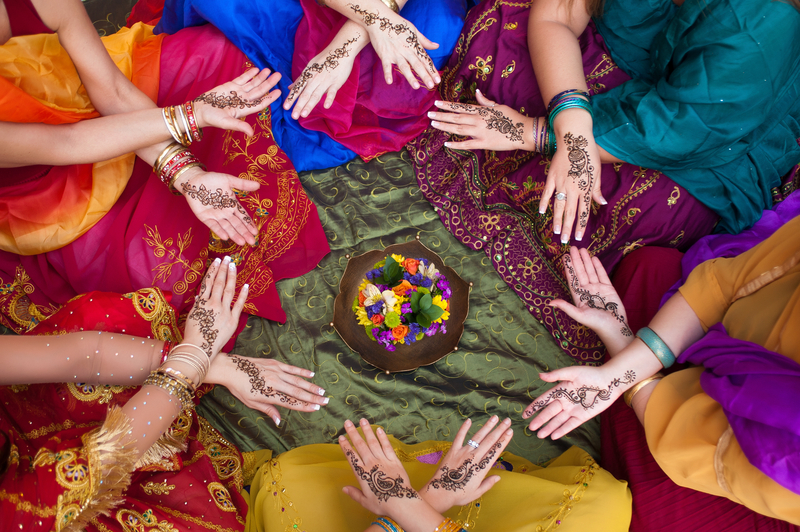 Let's gather up again, share our thoughts and feelings or just sit in silence, in meditation. Let's prepare the space and do our pre-work, gather up the information about what it is we need to let go and release. What will bring us clarity of mind, peace of mind...what will make us feel lighter and releaved?
An inner journey in facing reality, empowering ourselves to reach our goals. 
Optional/sharing expressing this experience into words, helps other women in the circle to get inspired. Come, join us, be inspired, and inspire others with your presence!
For more info please send a messageget in touch.