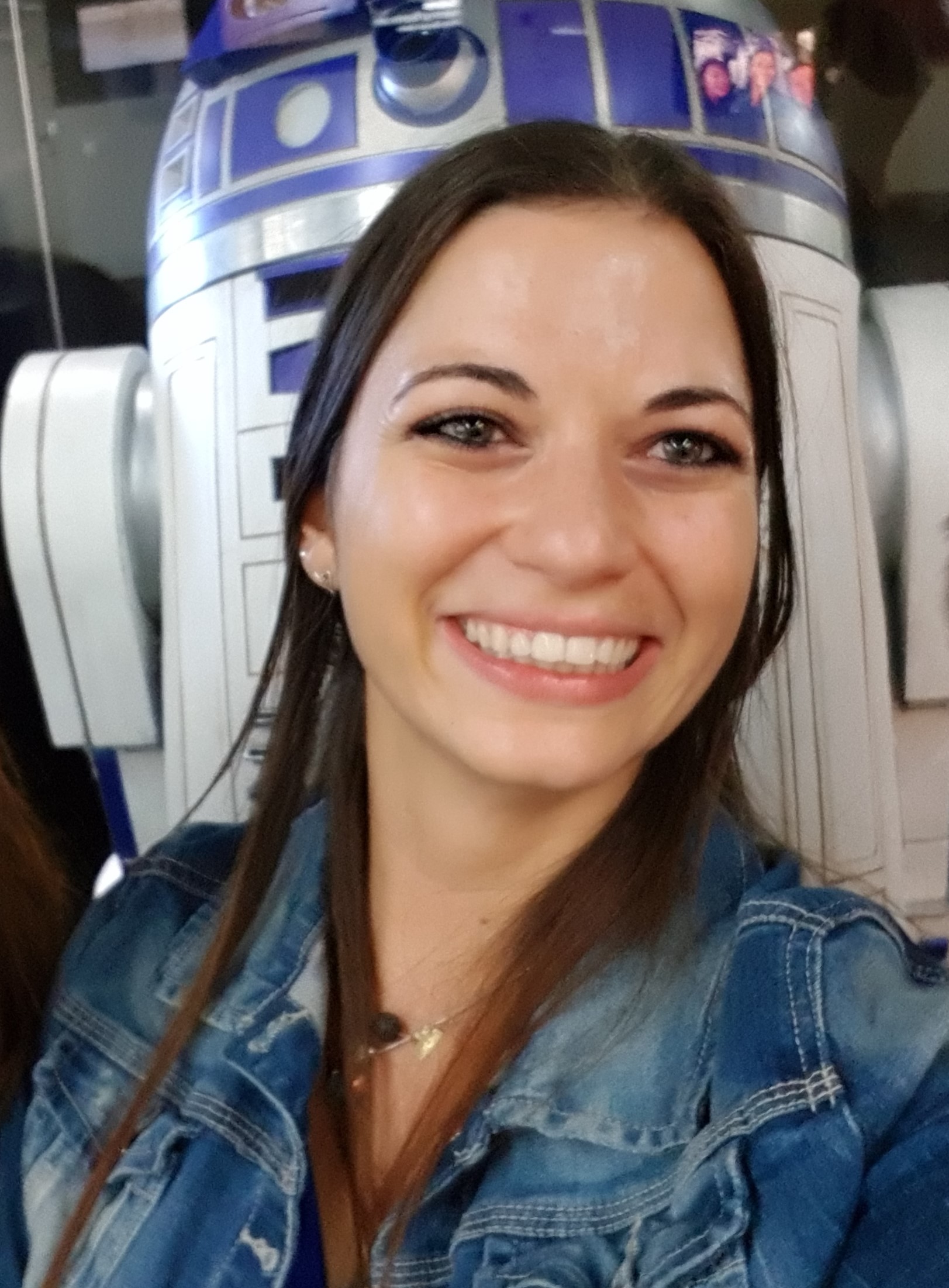 Diana Galatis has been practicing yoga for over 20 years. While still in her teens Diana began her life's yoga journey, incorporating daily yoga practice for inner healing together with daily meditation, transforming ways of thinking and developing strategies for life situations. Personally experiencing the power and benefits of daily meditation practice, Diana believes this can be a tool for inner well-being.
Diana's personal commitment to Yoga practice soon led her to further development and training as a teacher. Diana is also a Hypnotherapist and trained in Yoga therapy and so the journey continues.
Yoga classes with Diana are a fruity blend of the group's vibration, mixed with a dash of energy to spice things up and completed with a playful approach for release.
Whether your goal is to improve athleticism, build endurance and strength, or connect to your inner being, each class offers something different, and yet draws from the same powerful source.
Diana teaches a Friday night Vinyasa Yoga class at 18:00.